To become healthy and stay healthy we need to take care of ourselves from the inside out mentally and physically. One without the other doesn`t work in long term. Good sleep, proper nutrition, reducing stress, mental as well as physical activity and staying away from things which are harmful, all contribute to our health.
Katayoun Pakatchi is a orthomolecular nutritionist and uses it in combination with the aforementioned factors to restore and reinforce the body`s natural ability to recover and function better. Orthomolecular means providing the right nutrition for the body to maintain health.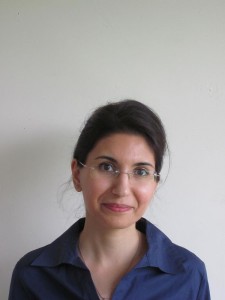 Depending on your needs and preferences consultations can be either in the form of a series of coaching to keep you on track and motivated to gain your healthy state and apply adjustments if necessary, or only at times you feel you need consultation.
Consultation appointments can be arranged by email. Consultation sessions will be conducted via webcam chat using programs like Skype. Feel free to get in contact for more details:  naturalhealthwithjoy@gmail.com